Don't have a car?
Need Delivery service / Moving service?
Looking to save time?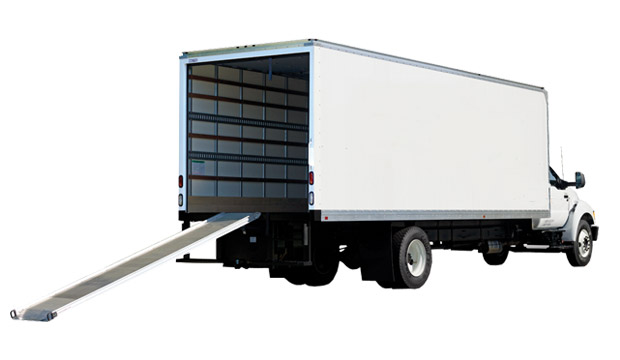 Delivery service is available by the pallet or by the truck load.
Unlike our competitors, we have No Fuel Surcharge!
$75/hr including 5 tonne 24' dry box truck with walking ramp and driver
2 hours minimum
Driver will help you with loading/unloading
Travel time to your location is extra
We have moving blankets, boxes, dollies, pallet jack and hand trucks to move your items
Movers/helpers are also available
Minivans and cargo vans are available for small moves and delivery as well.
Please Note: Appointment times can be arranged. Truck helpers are available.
We can pick up and deliver outside of our regular business hours, however, we recommend that you call us during our office hours to make arrangements. For emergencies, our "after hours hotline" phone number is also available.
For more information please call us at
604-704-4111.